Legacy Gary Member Stories – God's Living Room
Since Gary Young's passing, we have put a lot of thought into how to continue the D. Gary Young blog. We wanted to foster a stalwart commitment to Gary's legacy, so we asked members to think of a fond memory of their time working with him on projects, on travels, at one of the farms, or in another setting to share those memories with you. 
Here is another memory from Pamela H.: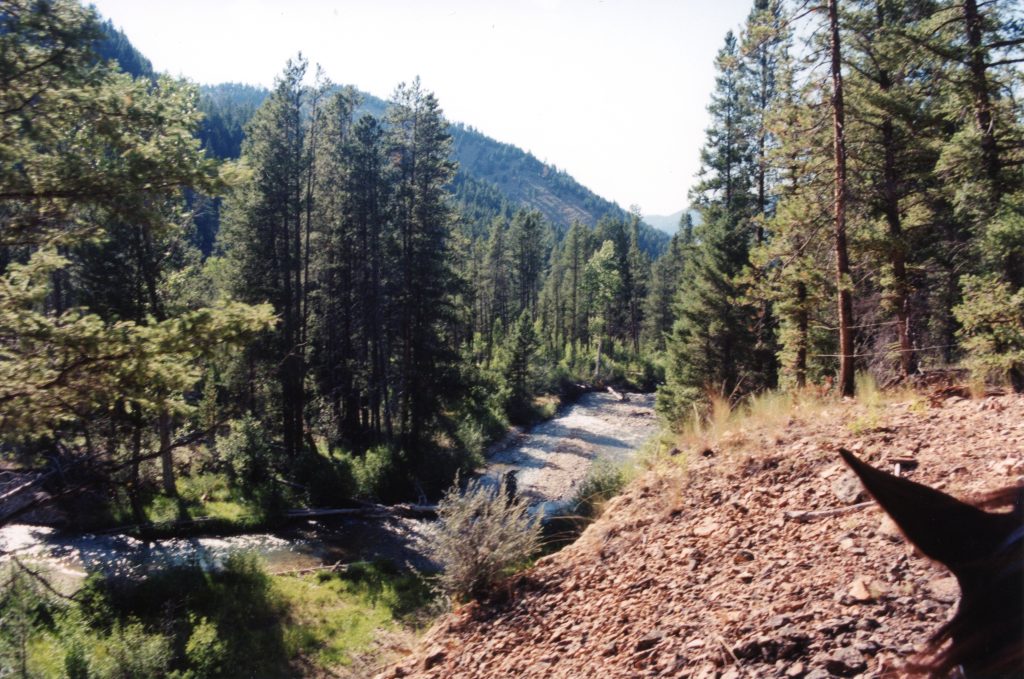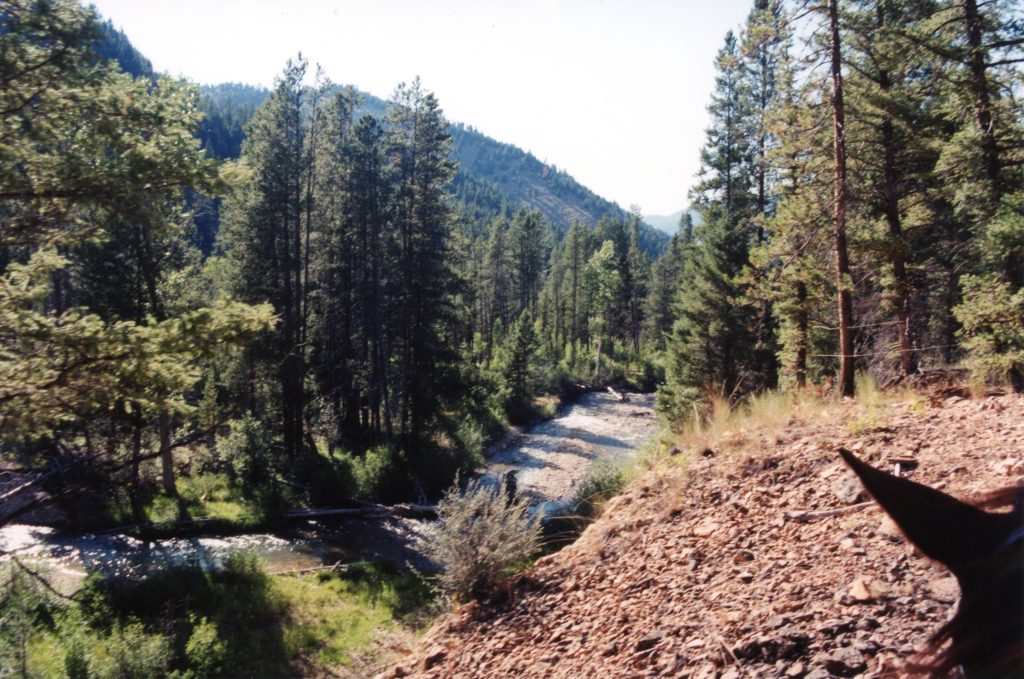 Utah is an amazing state full of beauty. We traveled there for convention recently, but beforehand, went straight to the mountains, or "God's living room," as Gary always called them. He would horseback in these mountains. They're also my "happy places," where I hiked, meditated, and prepared for the Young Living Convention. 
Being in Utah this year, knowing that Gary is not physically with us, was a lot. But the mountains were the perfect place to ease into a week full of new and old friends, emotions, excitement, and freedom moving forward.
Feel free to share! If you copy and paste whole posts to your member blog, please attribute and link back to the original post on dgaryyoung.com.